READ OUR BLOG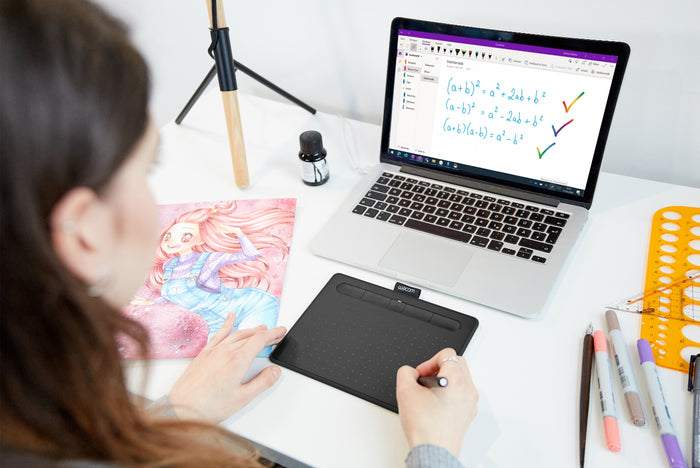 Home-based Learning (HBL) has been implemented in all primary and secondary schools, junior colleges other educational institutions, as part of the Singapore Government's national circuit breaker policy. We are here to answer some common questions educators and parents may have...
Read now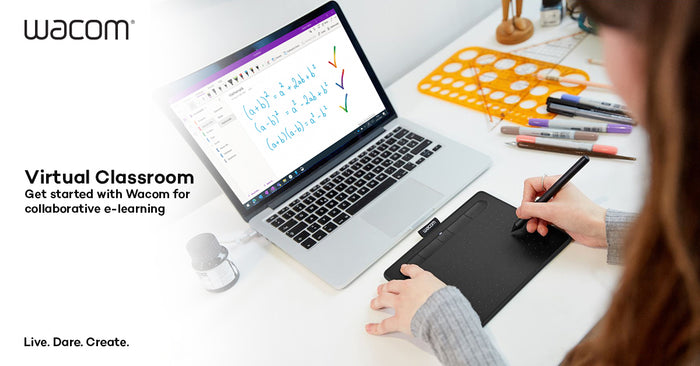 With the Ministry of Education's support of digital literacy and e-learning, Wacom's pen input technologies help educators with remote teaching. Explain concepts, draw diagrams, or teach languages by using e-conferencing software to share your digital lessons in real time. Here are some examples...
Read now
You can now create with your Wacom Intuos and One Wacom whenever and wherever using your Android Smart Device. Wacom Intuos for Android   Here are 3 Steps for Connecting your Wacom Intuos tablet to an Android Device.  Step 1:...
Read now